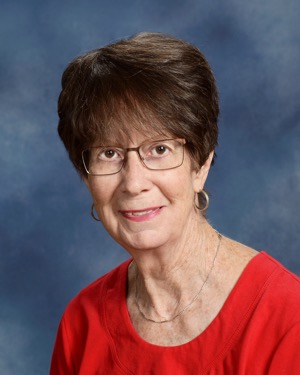 Director of Church School — Marcia Corkins

Children have been an important part of my life for as long as I can remember. I have been Sunday School Superintendent and teacher at First Congregational Church in Lebanon for many years. I also taught kindergarten, first, and second grades in the Lebanon schools for 34 years, retiring in 2006.

In my retirement, I am able to devote more time to church activities, substituting at Hanover Street School and spending more time with my family: two daughters, Jennifer and Amy, and four grandchildren, Eric, Ryan, Lily, and Fletcher.

Our Christian Education goal is to help children develop a deeper relationship with God and an important community with others.

Rotation-style learning materials are used to help create a learning environment where the Bible is at the center, and children experience bible stories in different ways (art, cooking, science, stories, videos, games, music, and mission).

I welcome you to come and meet old friends and make new friends!

Marcia Corkins