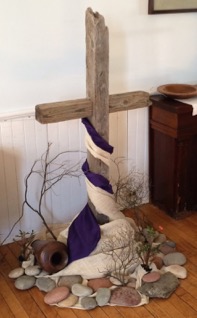 Saturday, August 19
7:30 pm - Music at the Meetinghouse:
Classicopia, The Power of Four
Piano quartets by Brahms, Mahler, and Turina.


Sunday, August 20 - Eleventh Sunday after Pentecost
10:00 am - Worship
John Torrey will preach on Matthew 15:21-28, "Enemies: A Love Story"

Please Note:
The Rev. Stephen R. Silver is currently on sabbatical, through Tuesday September 12, 2017. If you need pastoral assistance, please contact the church office.

Listen to a Sermon
-
Updated Through Sunday, May 14, 2017
August 2017 Calendar
August 2017 Newsletter
2016 Annual Report
Our Alternative Witness to UCC Resolutions on the West Bank
(Background for Alternative Witness)


An
Open and Affirming
Congregation of the United Church of Christ