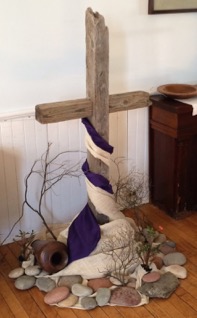 Sunday, September 17 - Fifteenth Sunday after Pentecost
Kick-off Sunday!
10:00 am - Worship and Church School
The Rev. Stephen R. Silver will preach.

3:00 pm - Music at the Meetinghouse - Open Sing IV!

Director Hal Sheeler and pianist Henry Danaher lead another community choral event, featuring Haydn's
Lord Nelson Mass
and Vaughan Williams'
Toward the Unknown Region
. Come join the chorus or just listen!
Listen to a Sermon
-
Updated Through Sunday, May 14, 2017
September 2017 Calendar
September 2017 Newsletter
2016 Annual Report
Our Alternative Witness to UCC Resolutions on the West Bank
(Background for Alternative Witness)


An
Open and Affirming
Congregation of the United Church of Christ