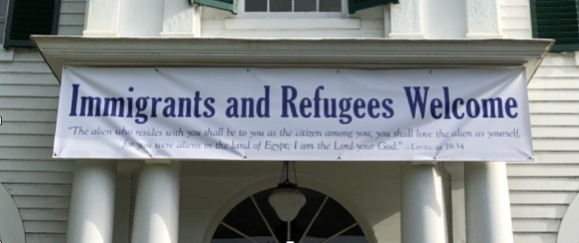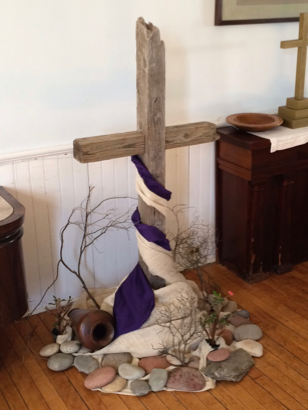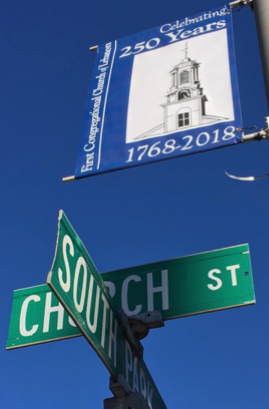 HOLY WEEK
All events in FCC's Sanctuary unless noted.


April 18 - Maundy Thursday
7:00 pm -
Service of Communion and Tenebrae, Stripping of the Altar


April 19 - Good Friday
12:00-3:00 pm -
Quiet Meditation on the Seven Last Words

7:00 pm -
Service of the Word and Prayer


April 21 - Easter Sunday
6:00 am -
Ecumenical Sunrise Service
(Colburn Park, or FCC Sanctuary if raining)
6:30 am -
Community Breakfast to Benefit Listen
(FCC Parish Hall)
10:00 am -
Festival Worship Service
(Steve Silver will preach on John 20:1-18, "The Dream Come True.")
PLEASE NOTE:
We regret that this Sunday's Classicopia concert has been canceled.
For questions or refunds of advance-ticket purchases, please call 603-643-3337 or visit classicopia.org.

April 2019 Calendar
April 2019 Newsletter
2018 Annual Report
(Abridged)
Listen to a Sermon
-
Updated Through Sunday, April 14, 2019

Submit a Prayer Request
An
Open and Affirming
Congregation of the United Church of Christ