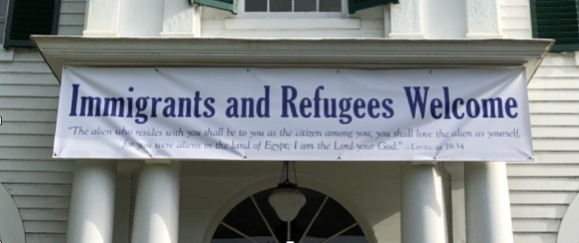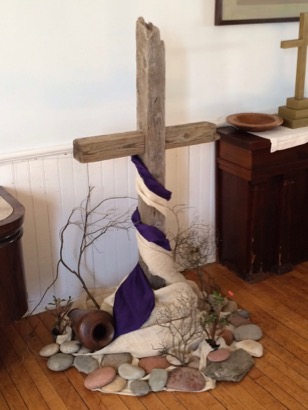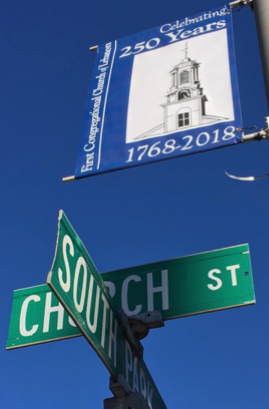 Please Note:
Following public-health recommendations regarding the COVID-19 pandemic, FCC has canceled all on-site events through at least May 3.
This includes regular worship services, meetings, performances, and other events. If you have questions about a particular event or any other aspect of this circumstance, please contact the church office at 603-448-4281 or church@fccleb.org.


HOLY WEEK at FCC

In lieu of on-site services, we invite you to use the worship resources for each day below, including an order of service, prayers, hymns, scripture readings, sermon, and a YouTube link to a pre-recorded service. For each service except Good Friday, we will also offer a live Zoom service; look for an emailed invitation to join, or contact the church office.

Palm Sunday, April 5
-
Bulletin
/
Sermon
/
YouTube
/ Zoom Service, 10:00 am

Maundy Thursday, April 9
-
Bulletin
/
Homily
/ YouTube / Zoom Service, 7:00 pm

Good Friday, April 10
-
Bulletin
/
Reflection
/ YouTube

Easter Sunday, April 12
- Bulletin / Sermon / YouTube / Zoom Service, 10:00 am
Special Music for Holy Week: Excerpts from Handel's
Messiah
(Brian Clancy, Tenor, and Susan Sorensen, Organist)

Open Position: Organist/Choir Director (Part-Time)
(Please contact church@fccleb.org with applications or questions.)
April 2020 Newsletter
2019 Annual Report
(Abridged)
Listen to a Sermon
-
Updated Through Sunday, March 29, 2020

Submit a Prayer Request
An
Open and Affirming
Congregation of the United Church of Christ