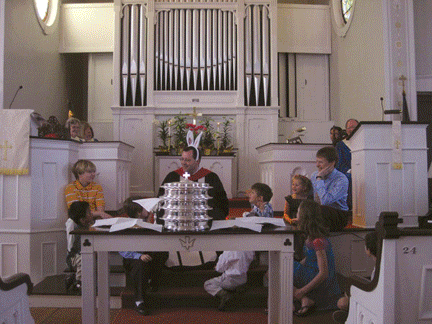 Sunday, June 28
10:00 am - Worship
Rev. Steve Silver continues his series "The Fab Four: The Evangelists." This week he'll be preaching on Luke 1:1-4, "Luke: The Historian"

5:00 pm - Community Dinner

Listen to a Sermon
-
Updated Through Sunday, June 28, 2015
Music at the Meetinghouse: Summer 2015
June 2015 Calendar
June 2015 Newsletter
2014 Annual Report

An
Open and Affirming
Congregation of the United Church of Christ

Visit us on
Facebook!